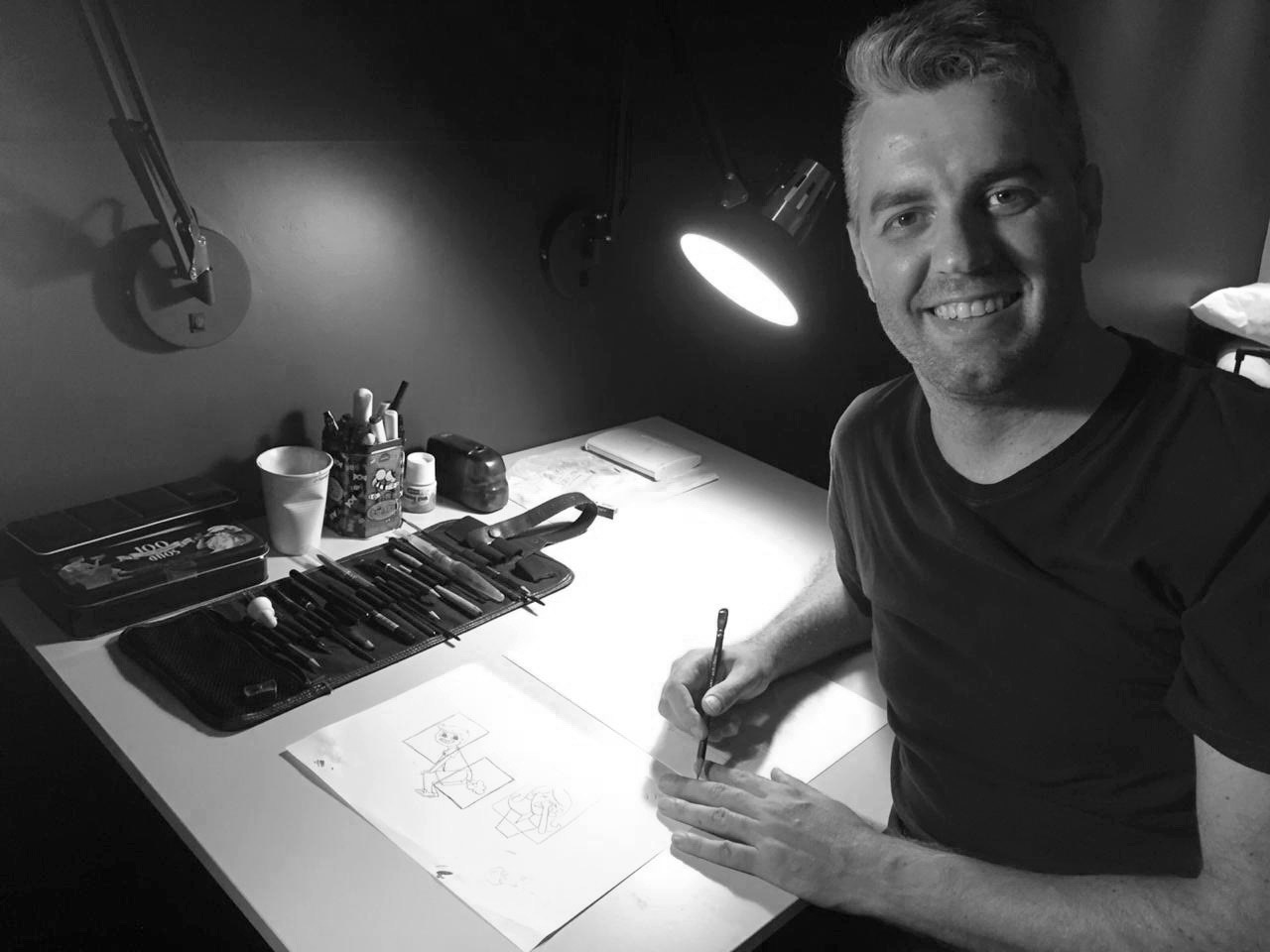 Hello,
I'm a freelance illustrator based in the beautiful state of Santa Catarina, Brazil.
Selected Clients: Forbes, Chevrolet, Umbro, Best Western Hotels, Medley, Americas Quarterly, Simon & Schüster, Quarto Publishing, Carlton Books, Science et Vie, Johnny Walker, Smirnoff, Tanqueray, Sky TV, Johnson & Johnson and a lot of Magazines and Newspapers worldwide.
Recognition
200 Best Illustrators Lüerzer's Archive
Society of Illustrators NY - Illustrators 58
American Illustration 35
3X3 Magazine
American Illustration  - Latin America 3 - Los Diez
American Illustration - Latin America 5 - Los Diez
Proudly represented by Artistique.

Contact:
mail@artistique-int.com (Worldwide)
victorbeuren@gmail.com (Brazil and Latin America)
WhatsApp +55 47 99693-0100